Discover more from thePause Newsletter with Sheryl Kraft
An inclusive newsletter sharing, dishing and contemplating the evolving world of midlife women's health. We might not have all the answers, but we try to figure it out.
Blinded by the Light (or Living with Migraines)
Dazed and confused — or just wanna be sedated?
When it comes to headaches, migraines are mysterious mistresses of the dark that can pounce without warning and stay without end.
While much is known about migraines, scientists have yet to find the definitive treatment that works for everyone — or works every time for someone.
That said, one benefit of age is that after 50, both the frequency and severity of attacks in women (and men) tend to drop off. (Some experts think the reason may be that by then, our "blood vessels are stiffer and less affected by the inflammatory peptides that are released near pain-causing fibers.")
Menopause can also help. Research finds that migraines dissipate in about two-thirds of women as their estrogen levels drop and level off. Indeed, some experts believe fluctuating levels of estrogen can be a contributor to chronic headaches or migraines.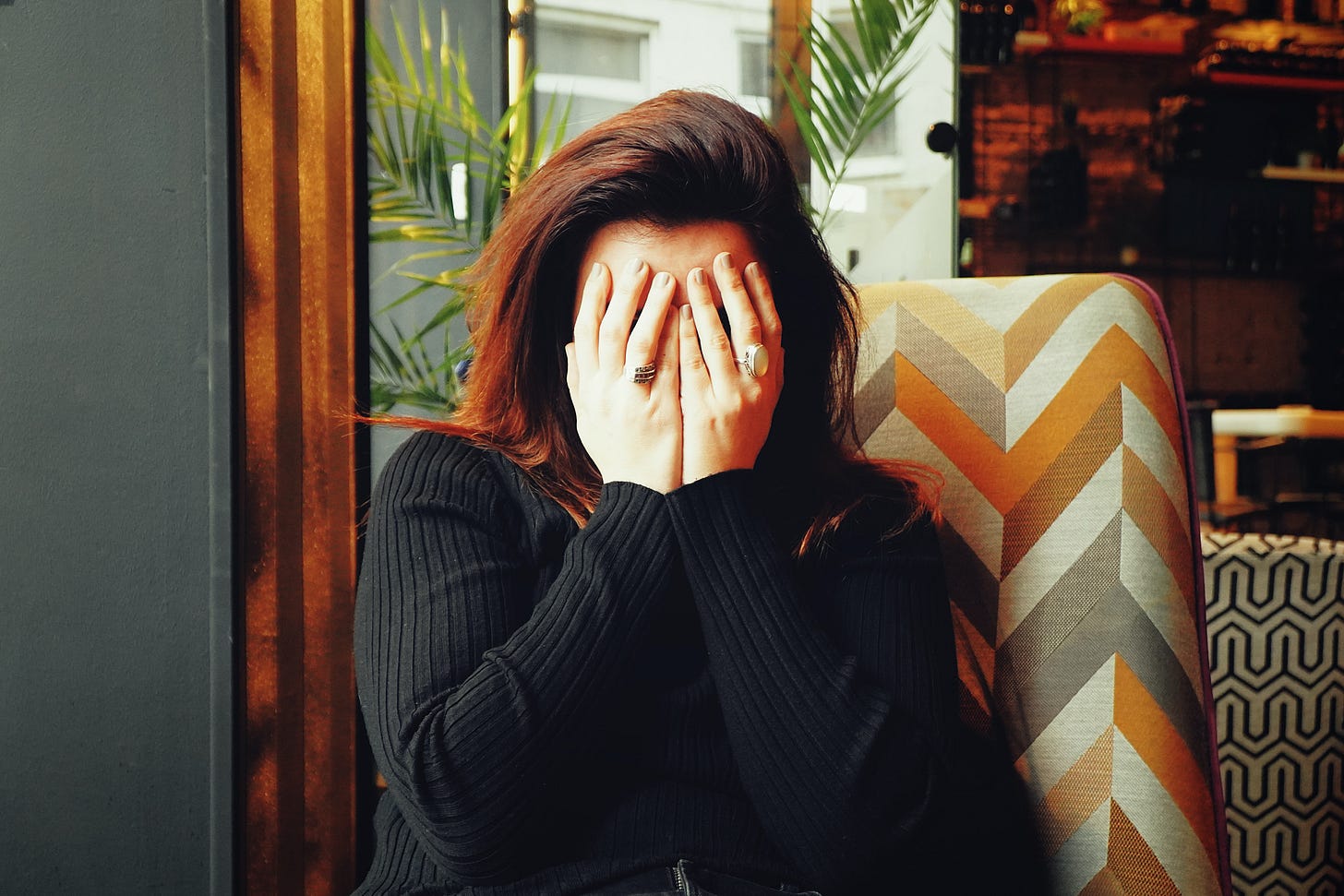 Know too that migraine treatment and research is a gender health issue since headaches and migraines impact women much more than men — as in about three times more than men. (We're lucky like that.)
Migraine is also an economic issue. Studies estimate that American employers lose more than $13 billion — yes, that's with a "b" — each year as a result of the 113 million workdays lost due to migraine attacks.
For many of us, living with migraine is a daily challenge that seems to find new ways to challenge us. There are many treatment options and lifestyle changes you can try but step one is always to listen to what your body is telling you — and believe in your ability to take control of the pain.
---
Is It a Migraine?
A migraine typically feels like a pulsating or throbbing pain on one, or both sides of your head and can bring with it:
Light sensitivity

Sounds

Odors

Blurred vision

Cold hands

Nausea and vomiting

Lightheadedness

Pale facial color

Sweating

Cold hands
The World Health Organization classifies severe migraines among the most disabling illnesses, comparable to dementia and psychosis.
---
For a Pause
Not to scare you, but… don't ignore a sudden or different headache. If you develop migraines after age 50, or an especially awful headache, see your doc for an evaluation to rule out other conditions like a brain tumor, aneurism or infection.

Treating a migraine can be challenging, but… common medications do often help, including Imitrex, Floricet, Relpax and more.  Also on the list is Botox: it's not just for wrinkles anymore. In 2010, the FDA approved it as a preventative treatment option for chronic migraines.

Many sufferers opt for medicines, but… alternative treatments may be worth a look, including acupuncture, biofeedback, massage, tai chi, feverfew, butterbur, magnesium, riboflavin and coenzyme Q10.

You've tried everything, but… need more options (a migraine hat, anyone?). Here's a recent round-up of the latest migraine relief products, from Business Insider.
---
One More Thing…
It took a year of reading shout outs to hyaluronic acid before Jennifer finally gave it a try. Now it's one of the few steps that remain in her pandemic morning routine (even more than showering).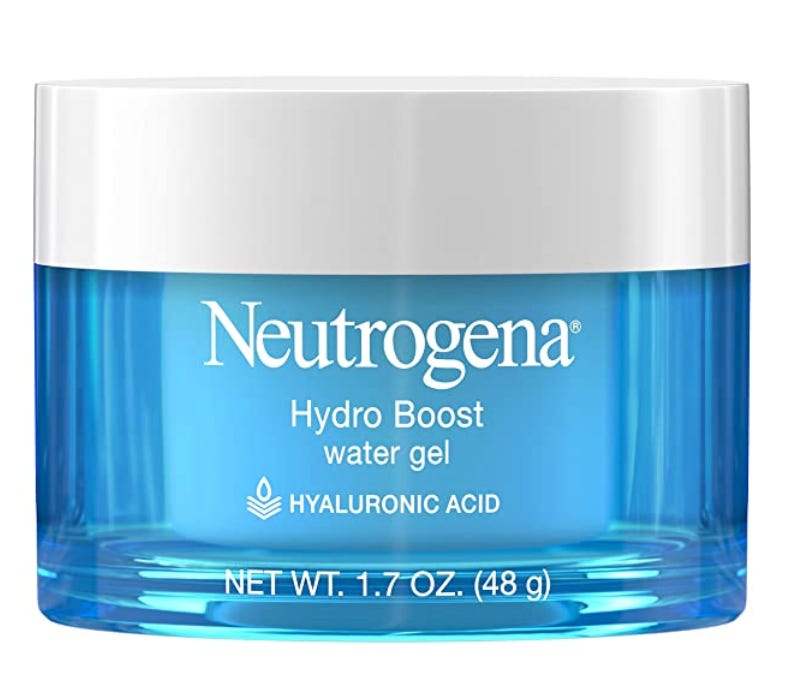 Opting for this drugstore version from Neutrogena, Jennifer loved the gel lotion so much she sent some to her mom. At least you'll know your face looks great under your mask!
---
Until next week, stay well. Stay healthy. Stay safe.
See you next time!
xoSheryl&Jennifer
---
"Blinded by the light, cut loose like a deuce, another runner in the night."
— Blinded by the Light, Bruce Springsteen
---
Know someone who could use a Pause? Share our newsletter and help us spread the word. We're in this together!
---
Got a question or suggestion for thePause? Interested in contributing to thePause?

Reply to this email and let us know!




Follow us on
Twitter
,
Facebook
and
Instagram
!
Copyright © 2020 thePauseNewsletter