Discover more from thePause Newsletter with Sheryl Kraft
An inclusive newsletter sharing, dishing and contemplating the evolving world of midlife women's health. We might not have all the answers, but we try to figure it out.
New York Times Features Sheryl!
Pausers,
We want to share that thePause co-founder Sheryl Kraft's own experience with surviving COVID was featured this week in They Beat the Virus. Now They Feel Like Outcasts in The New York Times.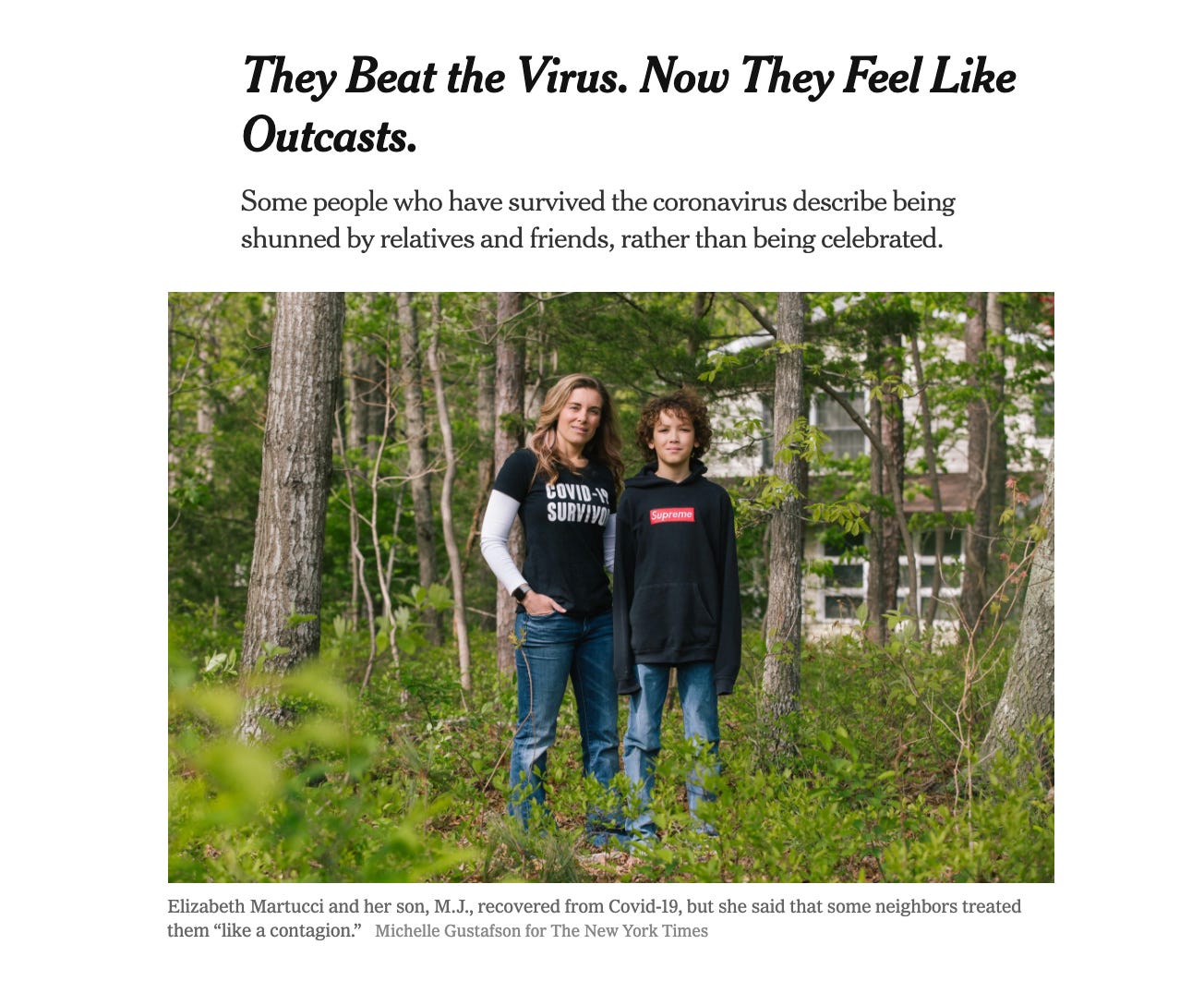 And ICYMI, here's her article for thePause, which appeared in our very first issue.
Here's hoping that your own journeys are keeping you safe and healthy.
Xo Sheryl&Jennifer
---